GALANTHUS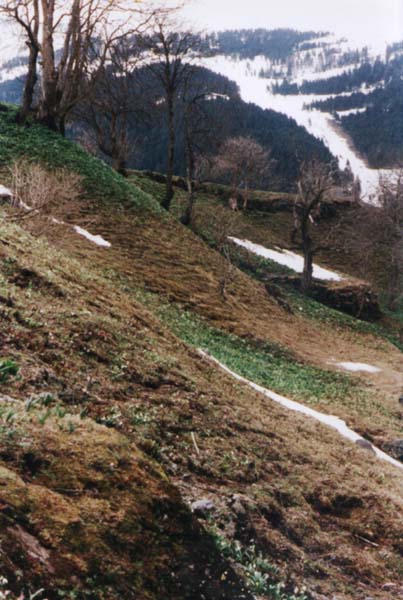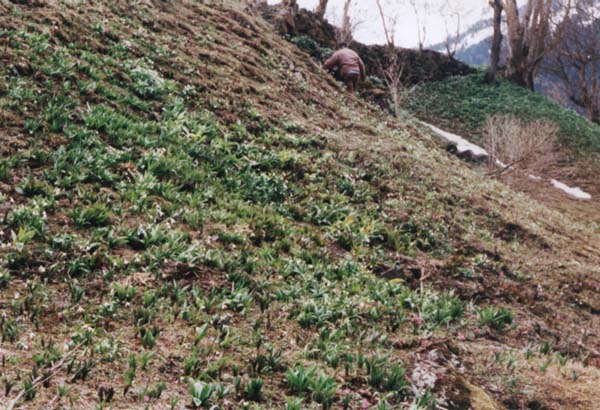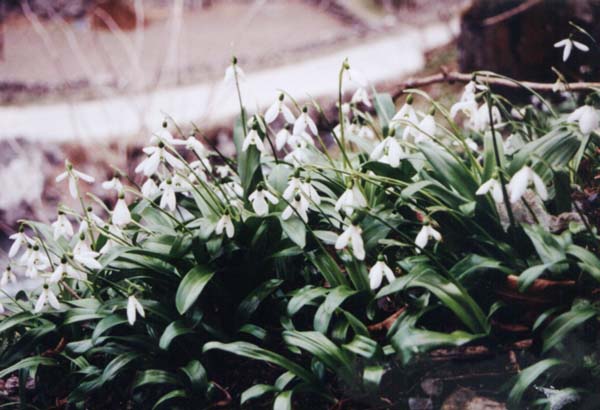 Wildlocatie Galanthus wornonowii in Noord-Oost Turkije



Collection
On our Nursery we have a private collection which can be visited during the Opening Hours preferably after appointment. During our trips to collections in culture and populations in the wild we where confronted with the endless variation of snowdrops Below some photo's of Galanthus woronowii in North-East Turkey.

Most Snowdrops flower at the same moment as Hellebores do And which makes them suitable for winter combinations . Together with the sale of hellebores and snowdrops we have other nice plants to offer such as Sarcococca, Hammamelis, Arisaema, Epimedium,..


Availability
The sale of limited snowdrop selections starts half January this year, several very limited selections will not be listed in our catalogue but will be then for sale.
The list of snowdrops we are able to offer fluctuates yearly depending of our stocks.

Klik hier voor ons aanbod Galanthussen.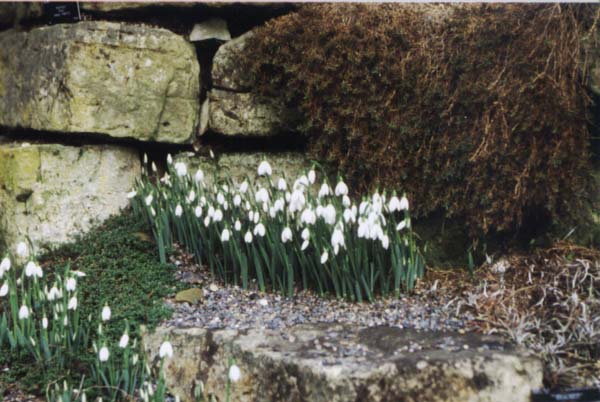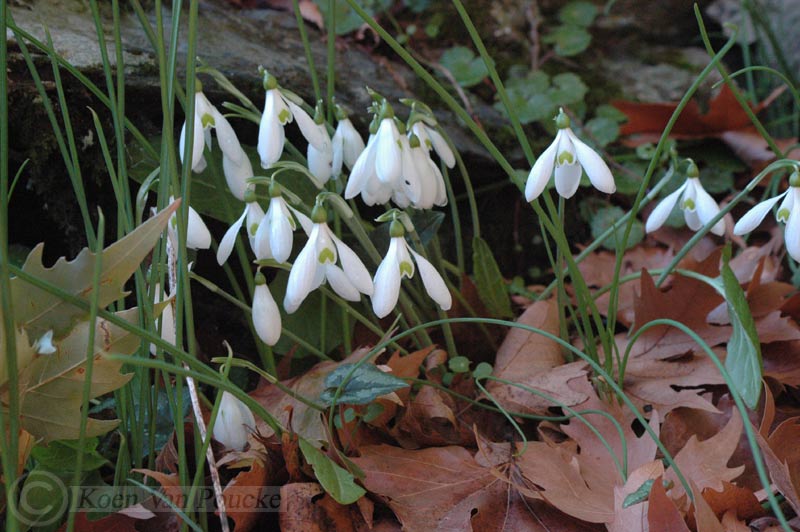 Collecting Snowdrops
Collecting and growing rare and different Galanthus is a a slow but very rewarding hobby for dedicated Snowdrop lovers.
It is advisable that starting enthusiasts begin their collections with the vigorous snowdrops often a cheaper prise is linked to vigour. The more expensive and rare snowdrops are slower and thus need experience to be treated right. It is to prevent disappointment and loose of courage that i write this because which enthusiast would not want a rare expensive Snowdrop..